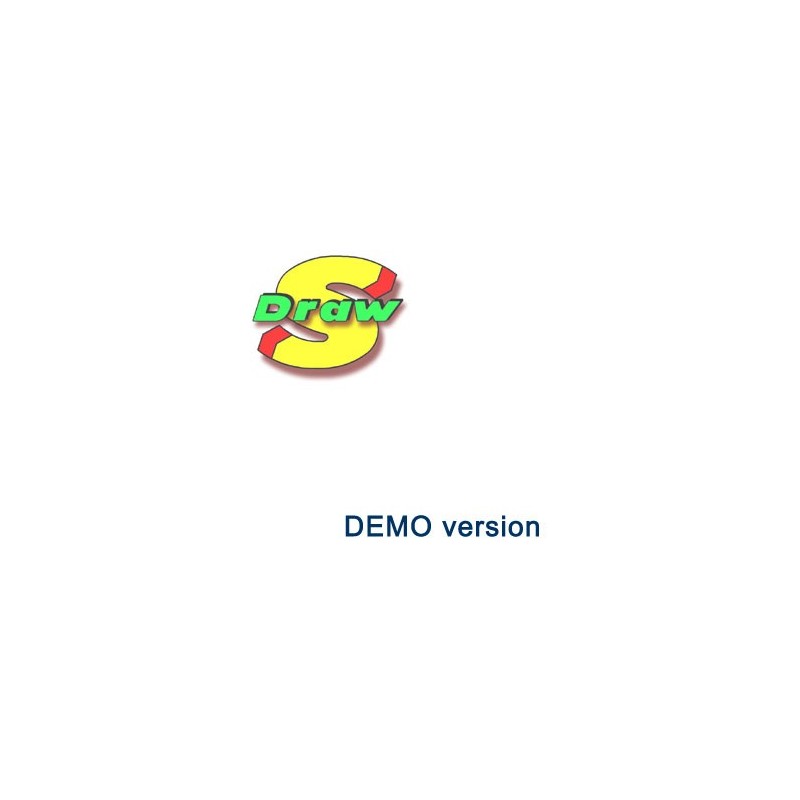  
SDraw V5 DEMO
Our limited version of SDraw for evaluation.
To obtain the demo version, please run through the checkout process.
You will NOT be billed, but get an email with the download link as soon as the checkout is completed.
PLEASE NOTE:
Under some circumstances the software sets German as default language - if you want to use ENGLISH please use menu 'OPTIONEN' - 'PROGRAMMEINSTELLUNGEN' to choose.


Returns & delivery policy
The demo version is limited by the amount of nodes and streams that can be added as well as saving and printing functions.
All other functionality is the one from the pay version.
BUT: you can open already existing files without any limitation (please take a look at the examples folder)!