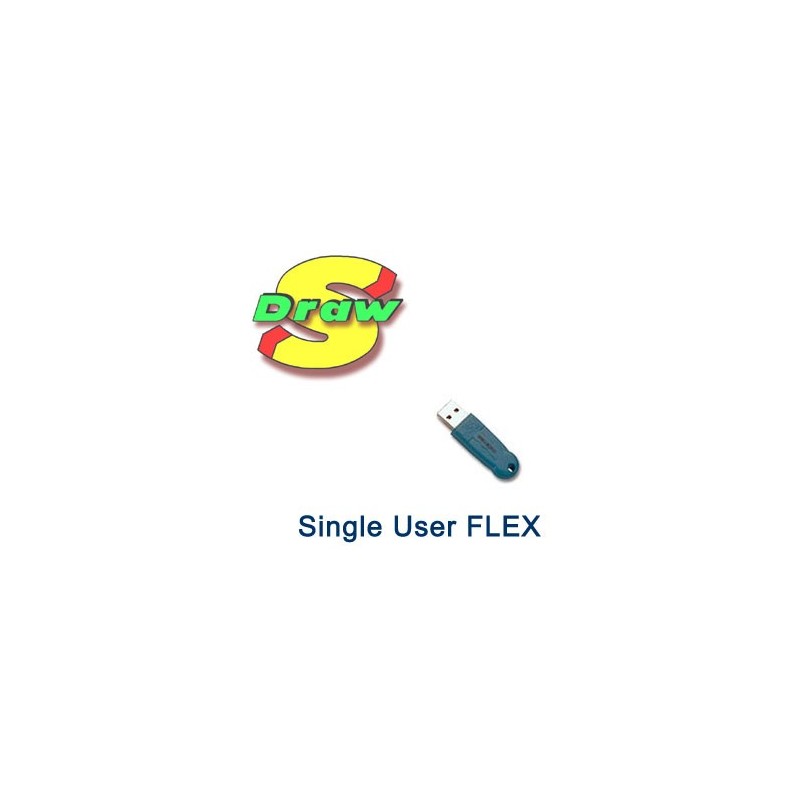  
SDraw - Single User FLEX
SDraw Single User - FLEX version (USB dongle)

Returns & delivery policy
This is the single user FLEX version of our Sankey diagramming software. 
Installable and useable on more than 1 computer - you need to attach the USB device to the computer and you are set.

You will receive a download link for the software - the dongle will be shipped after we receive your payment.
Manuals are included as pdf files.
SDraw works well on Windows 7, 8 & 10